Zimbabwe
1964
I was born in a small town in Zimbabwe, but long before anything I remember my parents decided to return to South Africa.
Grahamstown
1966
I grew up in what was then Grahamstown (now named Makhanda), and so had evidence supporting what all small children believe: the universe is there for them!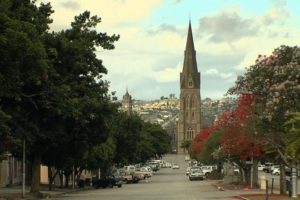 School Years
1970
Always enjoyed the academic part, worked as a volunteer librarian, loved books so much that I read 5 a day. I kept reading, enjoying a wide range, from detection to fantasy and science fiction. And even more science fact, theory and practice, and was never happier that when busy building a water purification plant or preparing for my quite successful participation in the South African Physics Olympiads. And I discovered two sports I loved; competitive rowing and cycling.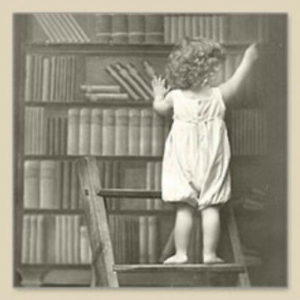 Apartheid
1970's and 80's
I remember growing up as a white teenager in apartheid South Africa during the 70s and 80s. A country divided. The inhumane division clearly could not continue much longer, but how would it end?
Fear and hopelessness were pervasive, for myself and many others, who wanted and needed a better South Africa, but doubted a smooth and peaceful.
Unable to grasp the emergent nature of such a shift, everything I predicted involved revolution and collapse. I saw no reason to hope for anything else.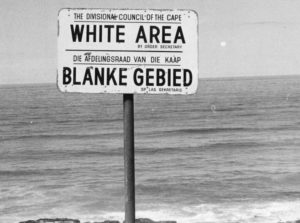 Revolution
80's
Looking back, I can see how my experiences during these years developed my belief that freedom is the strongest foundation we can build on; my steadfast commitment to find out how each of us can be fully unique and together as one; and developing my creativity in finding hidden options to resolve highly complex, nebulous, and high-stakes challenges.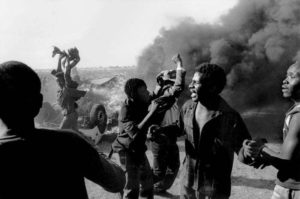 Nelson Mandela
11th of February 1990
On 11 February 1990, everything changed for good. Nelson Mandela was released from prison without anywhere near the devastating violence I had feared. Rare in world history: the founder of the armed wing of an anti-government struggle movement been released peacefully? Even better, Mandela was already leading dialogue between groups previously un-willing to talk, laying the foundations for a truth and reconciliation process, for restorative rather than punitive justice. Let's scale that up globally!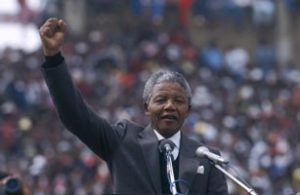 And then....Hope!
1990
Mandela, De Klerk, Tutu and many South Africans rejected worn-out maps and lenses, and invented a new emergent strategy. Suddenly there was hope: Hope that a new South Africa might emerge that all South Africans could participate in and prosper.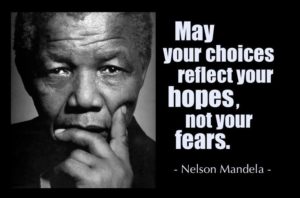 What I learnt....
1991
I learnt three important lessons growing up in South Africa: much of the world is emergent, not predictable; fear is not the only emotional response to an impending great shift, hope is equally plausible and attainable; and we can equip ourselves to thrive in an emergent world, and when we do, radically new options emerge.
Mantra for Life
1995
My upbringing in South Africa set the tone for my life: I tend to choose the most difficult problem and try to solve it. I can simply not give up or back away.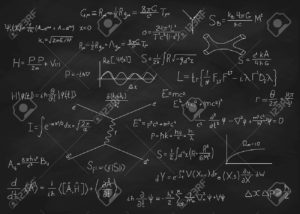 PhD - Forschungszentrum Jülich, Particle Physicist
1990-93
I loved my years in research and had a lot of success as a Physicist. I learned a lot from studying particles. How I see the world today and how I work on solutions is very much based on the way I discovered the world as a physicist. It's all particles and the interactions between them!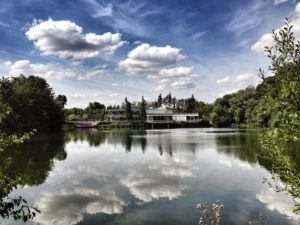 Bielefeld, Germany
1994
Known in Germany as the the city that doesn't, somehow I had a grand time working at the University going deeper and deeper into ultra high temperature particle physics.
Pisa, Italy
1995
And on to Italy, learn Italian, and continue my research. Develop a deep appreciation for the Italian way of life, especially their love of good food and good coffee.
Tsukuba, Japan
1996
Using the fastest supercomputer in the world, the CP-PACS of Tsukuba University, becoming one of a small handful of experts in my field: if you melt a heavy nucleus, what happens when it cools down? Very relevant now to my work transforming business and the economy; we must 'melt' it before transformation can begin, and in a way that it cools down to something that works, not something even more broken.
Developing a love of Unagi, Udon, and the Japanese aesthetic.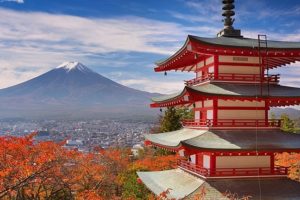 Procter & Gamble, Belgium
1998
All change again, now into the business world. Actually, not much changed; except that now it was about project launches and free cash flow, rather than publications and citations.
The same conflict in teams, the same striving to be the best.
And learning Flemish, acquiring a taste for Belgian food and beer, and the forests of the Ardenne.
Procter and Gamble, Beijing
2002
Musical chairs, my life up to now! Barely mastered Flemish, and I'm off to China, learning Chinese.
In China creating new categories, and new products, for P&G consumers across the world. I loved the work on developing new small appliances, reinventing laundry processes using process design, and especially creating the foundations for what we now call Adaptive / Teal Organisations.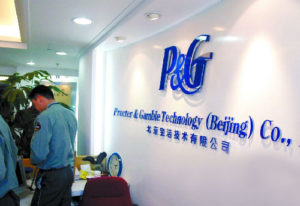 The Uncomfortable Truth
2006
I am living in the middle of the increasing fluctuations physicists know signal a phase transition. Oil prices, pollution, politics. I see clearly the climate crisis is upon us, along with much more. Time to move fast.
My time in P&G made clear that moving fast mandated addressing one of the biggest challenges to solving problems humanity is facing: how can we work together? How can we create workplaces fit for humans?
Motor Cycle Accident and Entrepreneur
2008
A pervading sense of the hopelessness of addressing climate change, and powerlessness to change large multinationals fast enough to make any difference.
Which contributed to going beyond my personal limit on my motorbike on the Nurburgring, and hence my decision to move alone, at my speed, doing everything I could to make business a force for good for people and planet.
Working on the Solution
2009
Co-founding and / or scaling SUNthing (renewable energy), Renaissance2 (thinktank) and tetraLD (OD consulting and leadership development)
Learning Transfer Solutions Global
2010
Focus tetraLD on learning transfer consulting, in partnership with Ed Holton. Deeper insight into the impact of organisation culture and structure on any change process, and what to do about it.
Prepare to incorporate LTSGlobal according to the Free Company I am developing. Now one of the pillars of the FairShares Commons incorporation.
What is really the problem?
2012
It became clear: applying the concepts of property to the legal person was part of the problem. To make business work for each of us and the planet we must integrate free incorporation with self-organising, developmental organisation and self-development. All in a peer to peer way.
Jack Reardon, Rebuild
2015
Jack and I met when I attended his talk at a rethinking economics event. We spent the day talking, found shared concerns and complementary experiences. We started the book!
Adaptive Way Dojo
2016
The online Adaptive Way programme enables people around the world to extract from conflict with others, and inside themselves, valuable data on how they can change.
Client work progresses, integrating the Adaptive Way with Holacracy and Sociocracy, and with the FairShares Commons, to form fully adaptive organisations.
Evoluter
2018
Work starts on the incubator for ecosystems of FairShares Commons startups, and the matching investment fund.
Acceleration
2020
We're incubating and investing in the first startups putting all aspects of the book into practice!