Dr. Jack Reardon
Dr Jack Reardon is the founding editor of the International Journal of Pluralism and Economics Education, has written three economics textbooks and has taught economics at the School of Business at Hamline University in Minnesota, and the department of Economics, University of Wisconsin-Eau Claire.

Nikyta Guleria
Nikyta's international experience in Marketing and Programme Management spans global NGOs, social businesses and rising startups that are changing the rules of the game and creating disruptive solutions their respective sectors.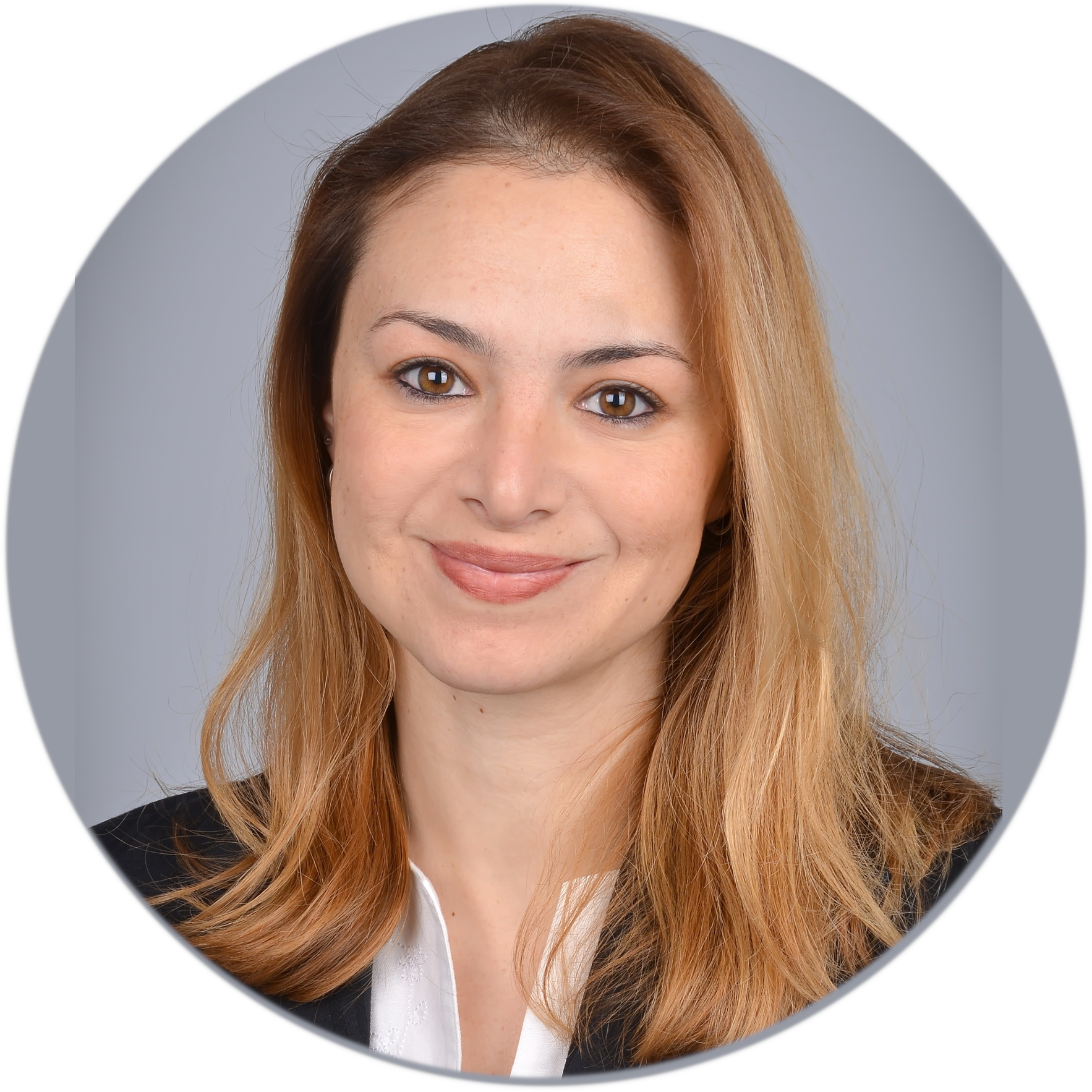 Marie Schuster
Entrepreneur, co-founder Greysphere,leadership training, neurobiology of leadership, facilitator.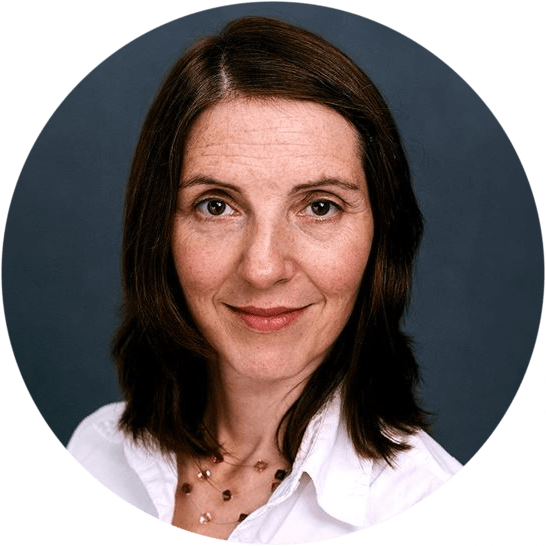 Stephanie Bouju
Mumpreneur, financial risk manager, Adaptive Way coach, multistakeholder dialogue facilitator.

Nour Houssein
PARTNER FOR ADAPTIVE ORGANISATION SALES CAPACITY

Andrius Juknys
Andrius has extensive experience with business development and partnership management across creative industries. He holds an MA in Art and an MBA from Warwick Business School with emphasis on inter-company collaboration and innovation strategy.

Manon Brackelaire
Manon's work focuses on the deconstruction of way people think and act in today's economy. Using her Masters in Management Science and specialization in Corporate and Social Responsibility, Manon supports rising teams and startups.

Robert Dellner
Senior finance professional from organisations such as Citigroup and BNPParibas with deep experience and expertise in Impact investing. He is the founder of I3 Partners Ltd, a firm that provide an Integral Impact Investment approach to enable firms to build a full spectrum approach to Impact. Having studied Economics in Sweden, Finance and Psychology in the UK, he is now doing a Doctorate in Impact Investments. He has relevant experience in building and structuring investment funds.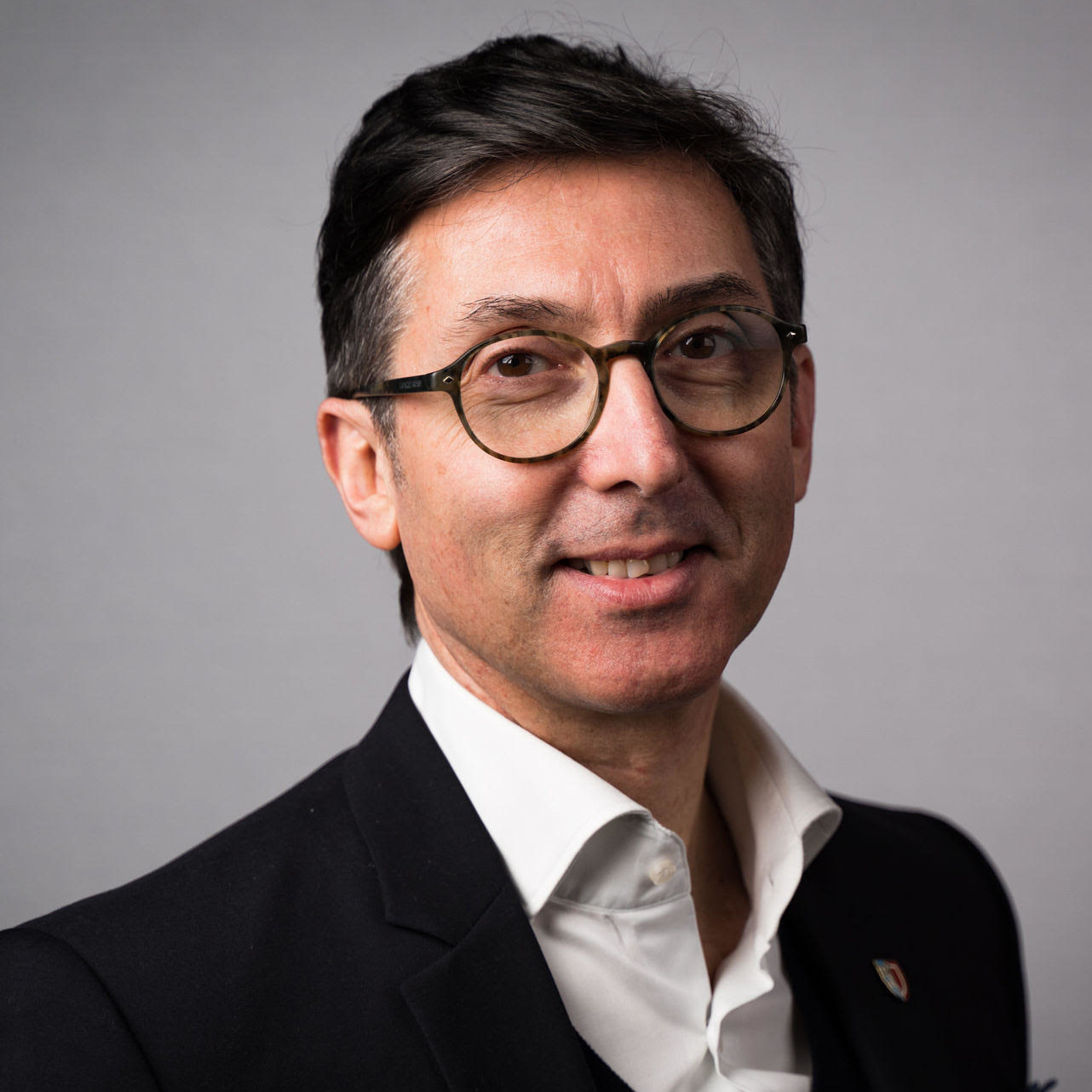 Antonio Potenza
CEO, Co-Founder of Proodos Impact Capital Graduate from the University of Oxford, Said Business School MBA with main Focus on Social Impact, Impact Investments and Social Finance. Executive Education from the University of Cambridge, Institute for Sustainability Leadership. Committed to helping organizations deploy capital and innovative finance products in emerging markets that drive social change and fight social injustice and poverty.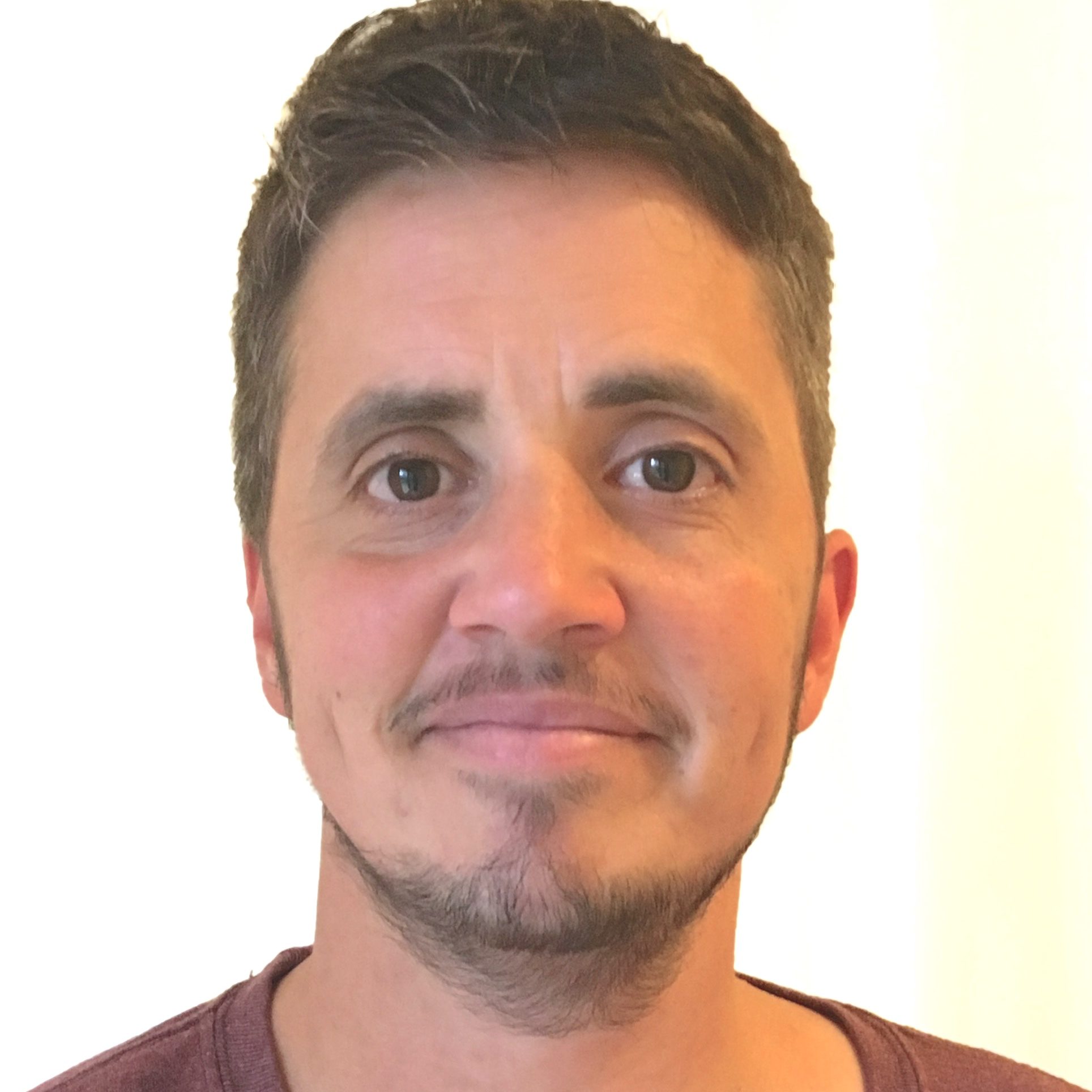 Ted Rau
Ted Rau cares about connection of people with themselves and with others – and devotes his life to eliminating the friction that disconnects us. Personal work, Nonviolent Communication, governance tools like sociocracy are the running themes in this life. Growing up in Germany and a PhD in syntax/semantics, he now lives with 80 neighbors, 5 children and his partner in a sociocratic cohousing community in Massachusetts. He is co-author of the sociocracy handbook "Many Voices One Song. Shared power with sociocracy" and spends his days coaching and teaching sociocracy and writing about non-coercive ways of working.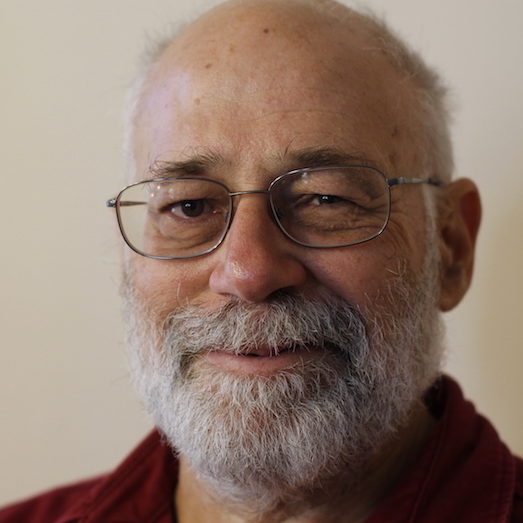 Jerry Koch-Gonzalez
Jerry has been committed to nonviolent social change all his adult life. That has meant training in anti-oppression especially classism, nonviolent communication/NVC, facilitation, consensus and now sociocracy. That has meant community. He lives in the Pioneer Valley Cohousing Community in Amherst Massachusetts US which is run on sociocracy. And that has meant action. In the past that included challenge program of anti-war and anti-nuclear power activism and now is more focused on constructive program of building sociocracy for a cooperative economy. He lives with his partner Ted with whom he co-founded Sociocracy For All in 2016.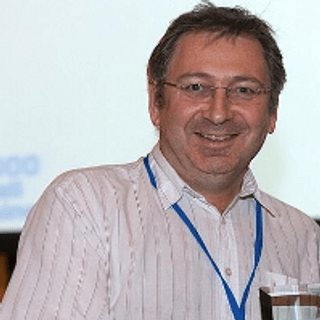 Rory Ridley-Duff
Rory, a Senior Lecturer and Professor at Sheffield Hallam University, currently serves on the board of the UK Society for Co-operative Studies and as an Editorial Board member of both the Social Enterprise Journal and Journal of Social Entrepreneurship.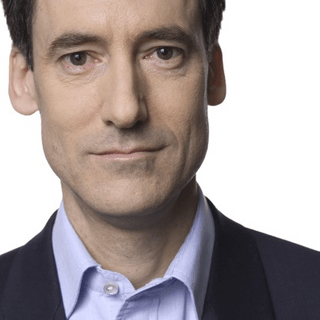 Rob Bigge
Partner, Adaptive Way facilitator, Harrison Assessment coach, leadership development.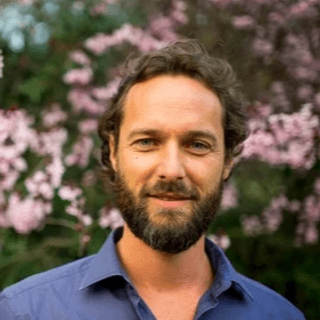 Marco Wolf
Black Belt Adaptive Way facilitator, hiking-coaching, yoga – especially for trauma therapy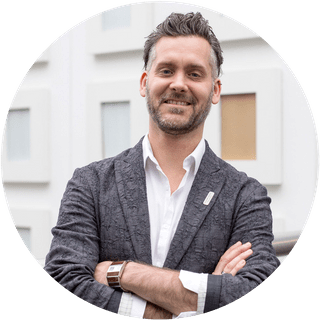 Marcus Kirsch
Design thinking, Wicked Problems facilitator, organisational reinvention coach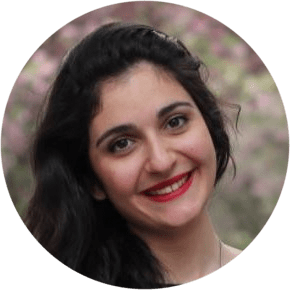 Danai Chatzipetrou
Adaptive Way facilitator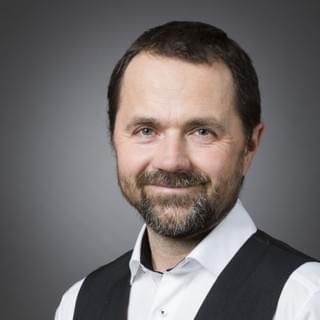 Bernhard Possert
Partner, Black Belt adaptive way facilitator, leadership and organisational development and coaching.