Wordcount: 420
Teachers in the UK were on strike yesterday. "We have no other choice" they said.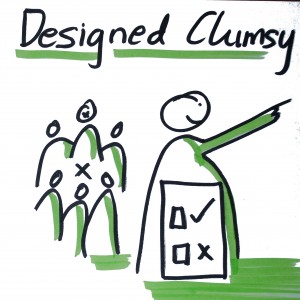 The UK institutions of teaching are designed to be clumsy. As are almost all companies, from the smallest to the largest.
Clumsy because almost all stakeholders have no other power than the brutal choice between working or not working. Buying or not buying.
Yesterday, the teachers' intent centres on finding better ways to (more…)